20.5. 2022
PGA of Austria, PGA of Czech and PGA of Slovakia organize PGA OPEN SERIES.
We have chosen these tournaments for you, play and win!
PGA OPEN SERIES 2022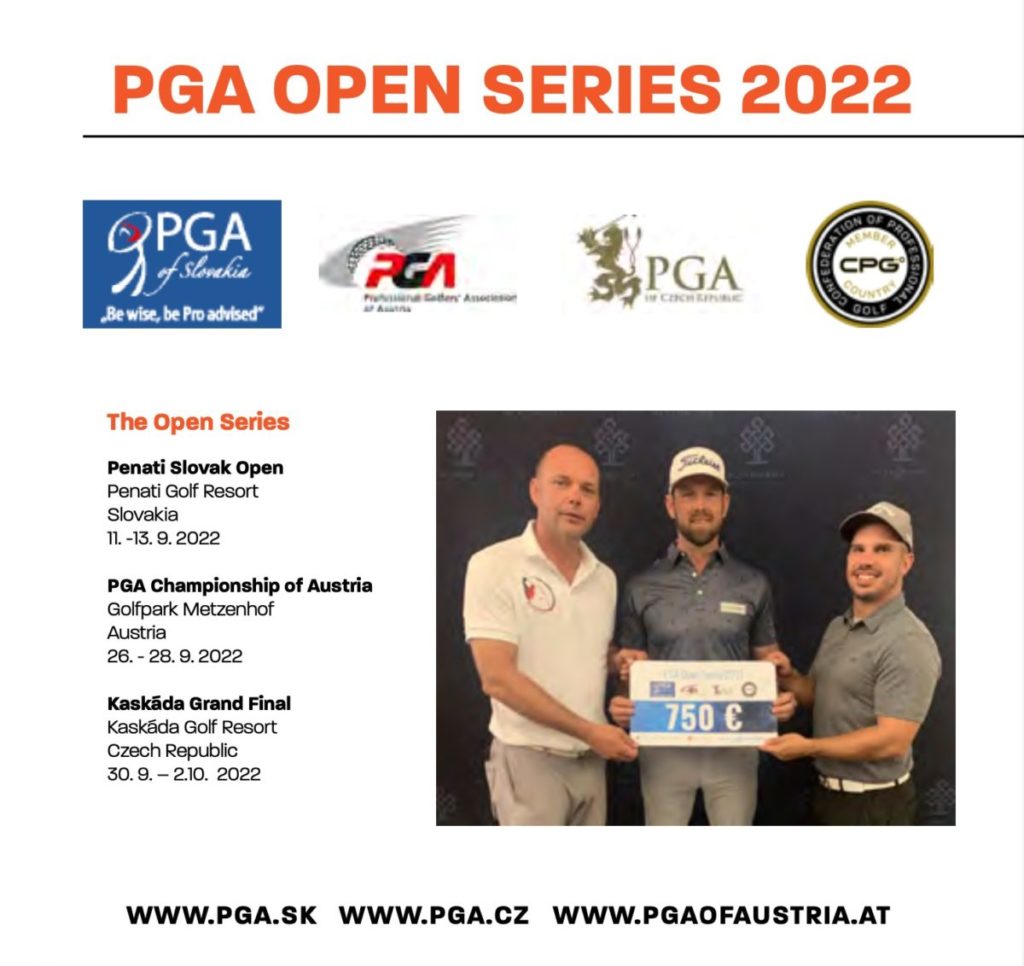 Stanislav Matúš became the first winner and the tournaments take place in the following order.
12.12. 2021
Presentation of the PGA OPEN SERIES at the CPG Congress in Portugal.
The collaboration between the three PGA organizations raised many questions from a number of members of the other PGA organizations. Therefore, the idea of CPG representatives arose, especially Aston Ward was an interviewer on how cooperation helps between countries and what experiences were in the first year.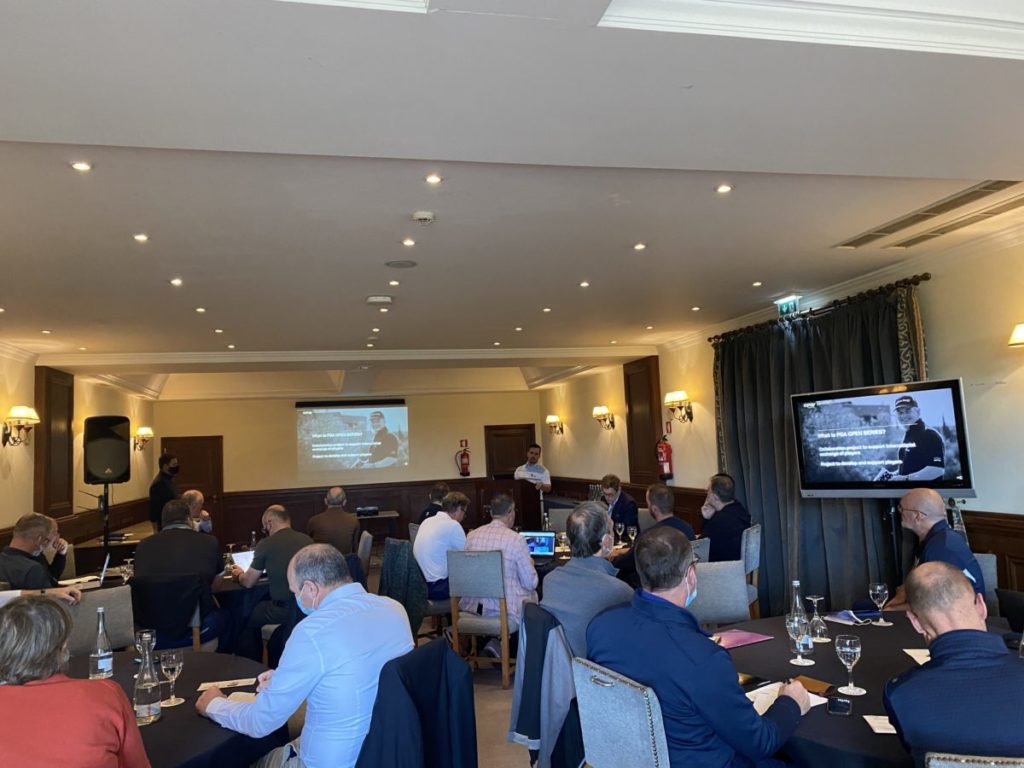 Therefore, a presentation was created, prepared in detail by GS PGAC Lukáš Tintera, which was presented by the delegate of the CPG Congress in Portugal.
After the presentation, everyone was pleasantly surprised and thanked them with loud applause.
The PGA of Slovenia should be added to this series by 2022, all now in the hands of representatives of the Slovenian PGA.
---
4.10. 2021
Stanislav Matuš became the winner of the first year of the PGA OPEN SERIES.
This year, for the first time, a series of PGA OPEN SERIES tournaments were held, co-founded by the PGA of Austria, the PGA of the Czech Republic and the PGA of Slovakia. The tournaments were gradually held on the course in Slavkov at the Austerlitz Golf Resort, at the Weitra Golf Club in Austria and also in Slovakia at the Penati Golf Resort.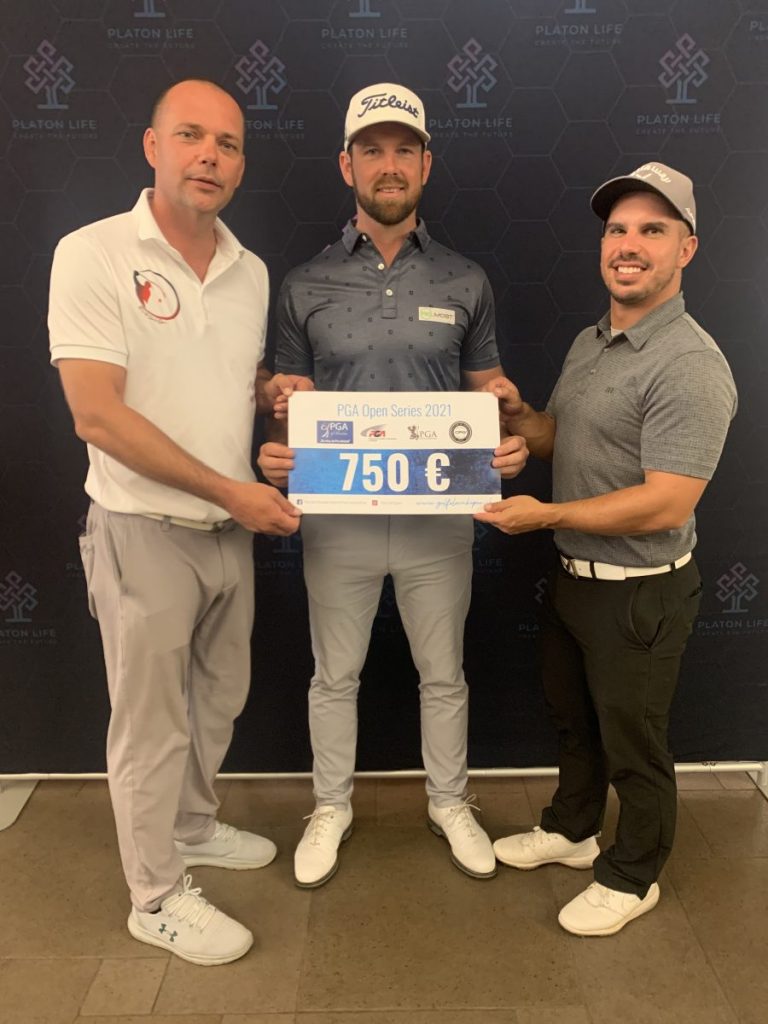 The overall winner of the first year was Stanislav Matuš, who managed to win in Slavkov and was second in the ranking in Slovakia in Penati, so his victory was not threatened by non-participation in Austria. The winner was decided by scoring in individual tournaments. Filip Mrúzek and Jakub Bareš came in second with a loss of twenty points.
The most successful woman was Anika Bolčíková, who took 19th place in the scoring.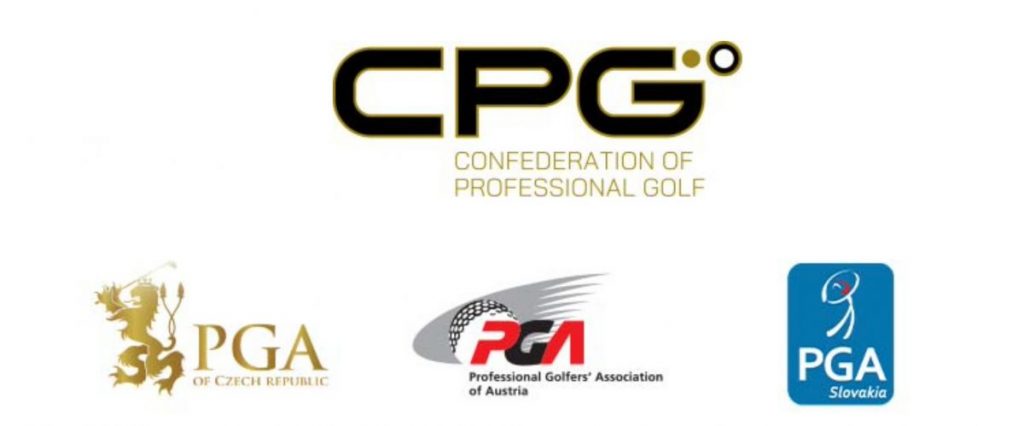 ---
PGA OPEN SERIES 2021 is an international project of three PGA organizations.
Each PGA organization has invested a total of 500 euros in the bank, the total prize fund is an extra 1500 euros in addition to the individual tournaments and their Prize Money.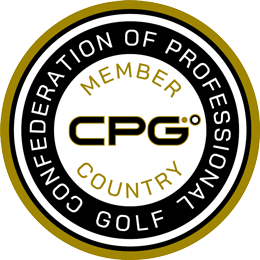 So far, three PGA organizations, Austria, Czech and Slovak, form the beginning of a joint project, which is aimed at players as motivation to travel between selected tournaments.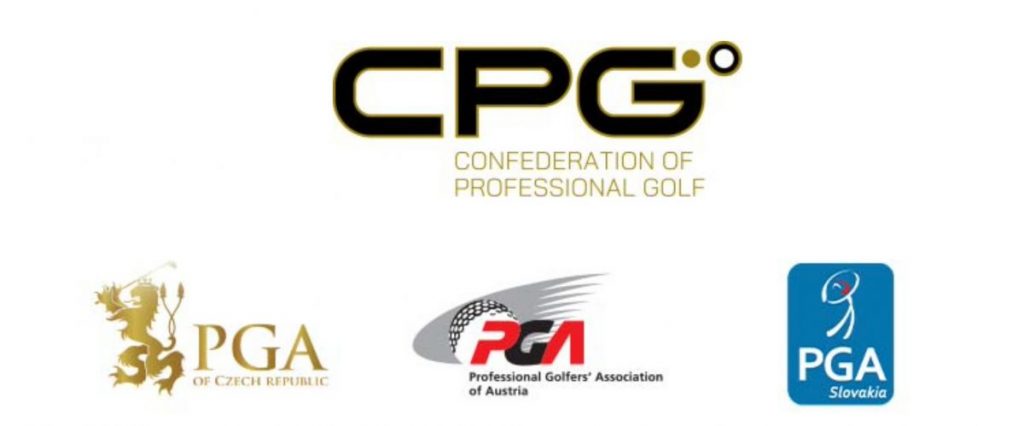 By the first season, marked by global constraints, the three organizations had decided to launch such support to resume travel and tournament competition.
The selection rules were determined by the secretaries of the three PGA associations according to a predetermined key.

In Slovakia, the Penati Slovak Open is included, the conditions are a minimum participation in two tournaments out of three possible.
Dates:
---
---