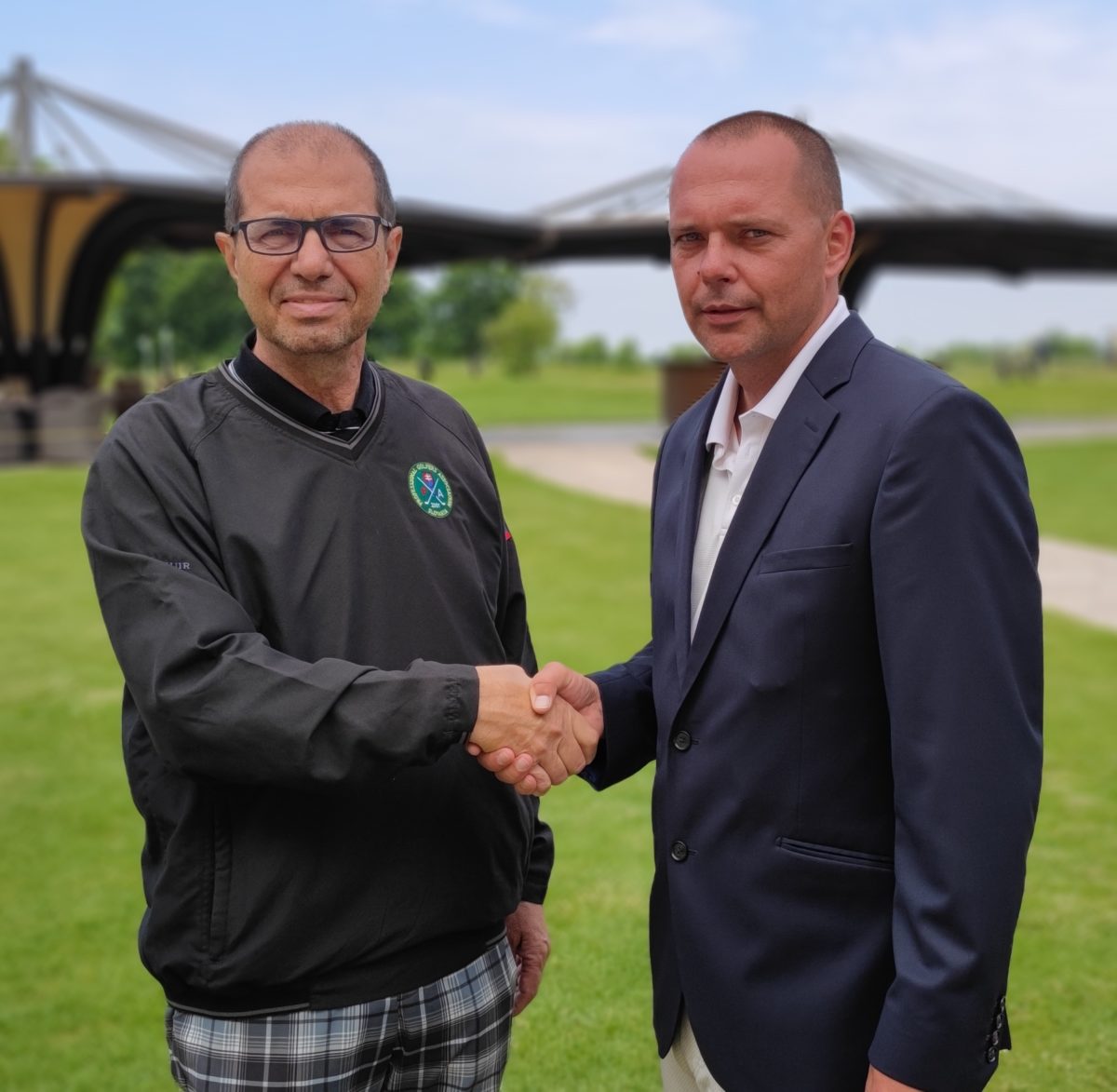 At the Extraordinary General Assembly of the PGA SK, which took place on May 24, 2022 in GC Welten, there were important items on the agenda.
In addition to the adoption of basic amendments to the Statutes of PGA SK, a new Disciplinary Commission (DK) of PGA SK and a new management of PGA SK were elected.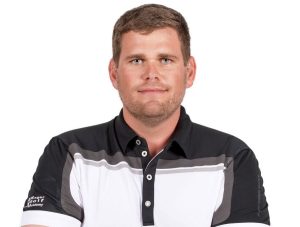 Peter Wieger became the chairman of the PGA SK Disciplinary Committee and the members of DK are Peter Kadlíček and Juraj Zvarík.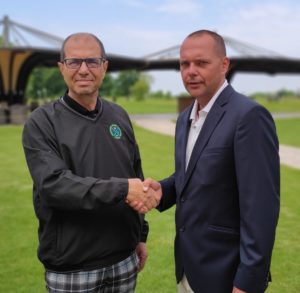 Peter Petrovič has become the new President of PGA SK, having held the position of General Secretary of PGA SK for the last seven years, with Ján Keher replacing him and Pavol Bielik elected Vice President of PGA SK. Martin Forró, the honorary president of PGA SK, has been in office since the founding of PGA SK, when together with the outgoing vice president Michal Oravec and Mir Wieger, he dreamed. founded the Professional Golf Association in 2000.