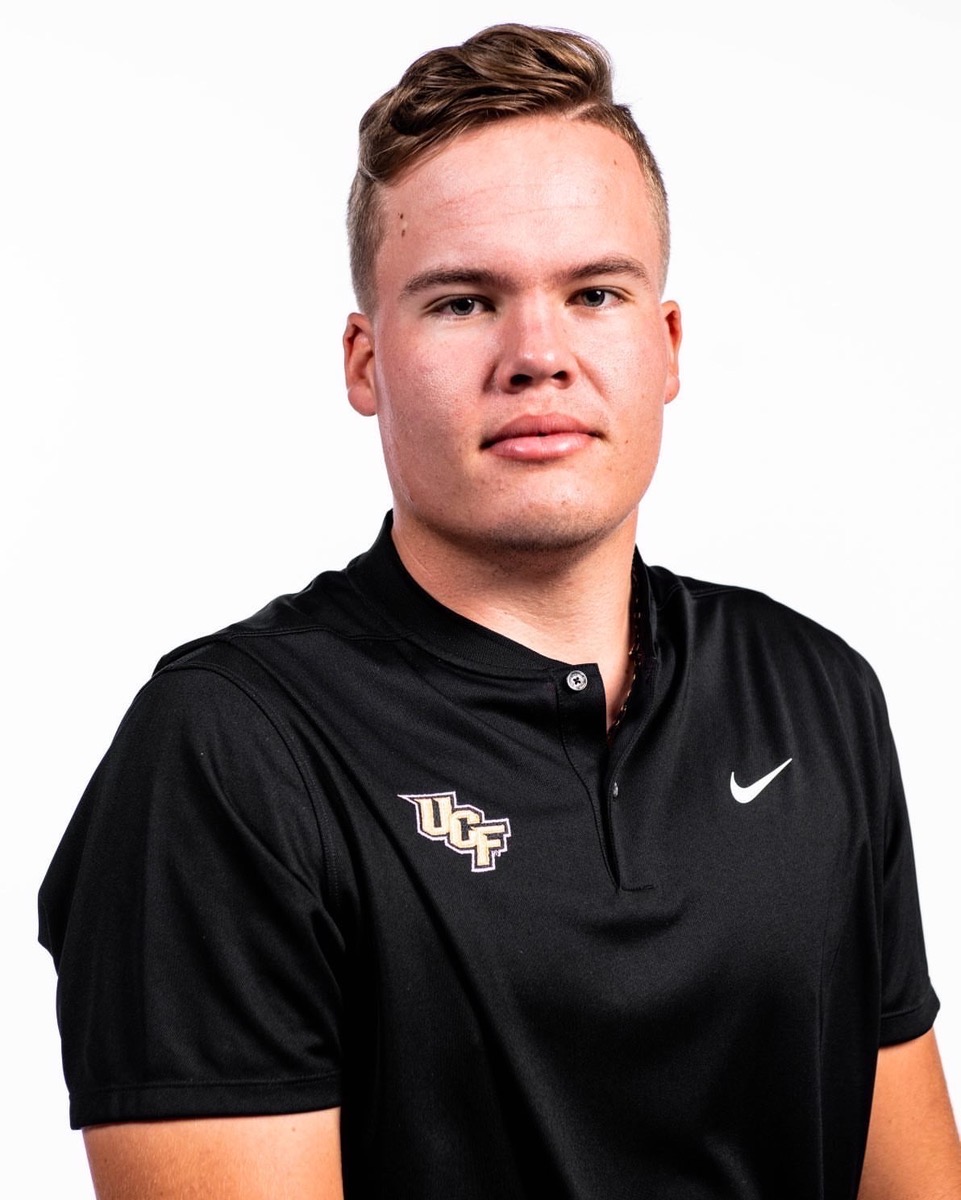 Tadeáš Teťák has left amateur status!
Teddy Teťák ended his career among amateurs and applied to join the Professionals. He joined Ján Friesz, Petě Valášek, Pala Mach and silver medalist Rory Sabbatini with playing pro status. Teddy was accepted into the PGA SK at the Extraordinary General Assembly of PGA SK on May 24, 2022.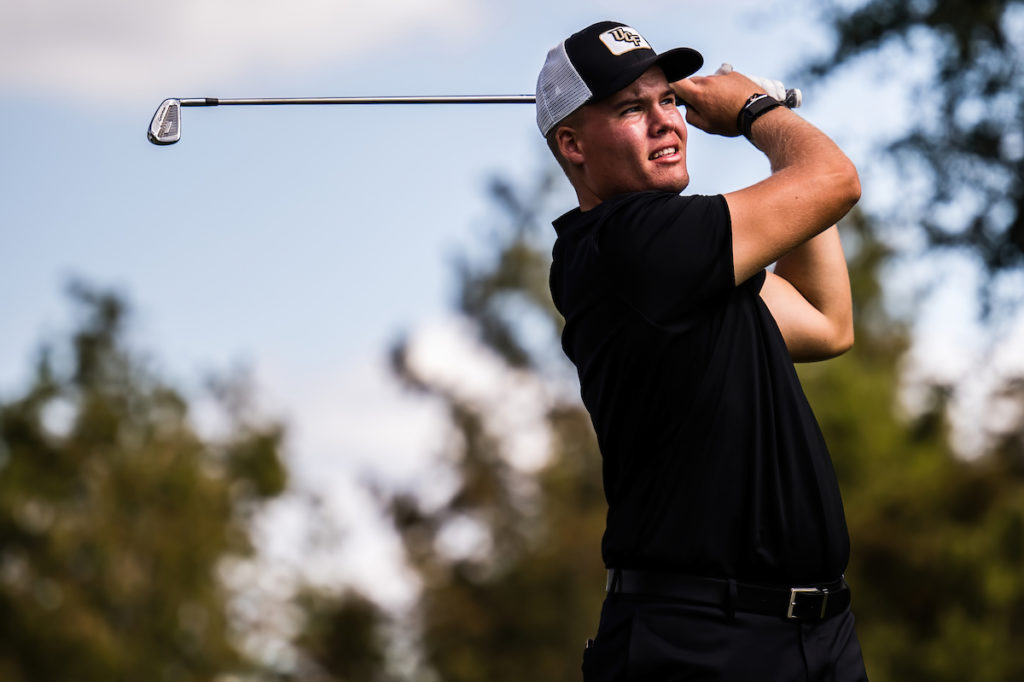 Teddy is currently in the US, where he is finishing his agenda and will show up in Europe in the coming days, where he will play interesting tournaments. We wish you a nice game and success among the Professionals!