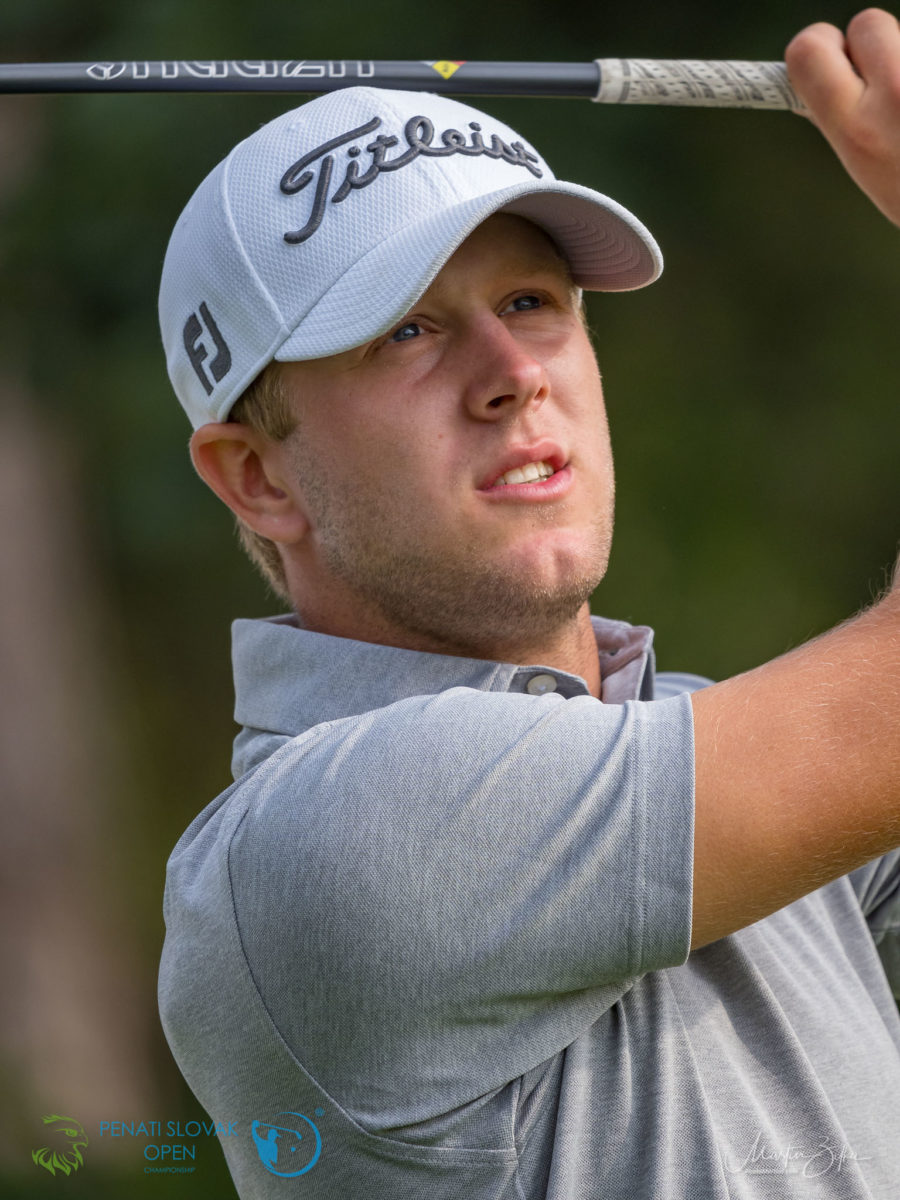 Another Challenge Tour event is taking place from 16 to 19 June, this time at the Brno Cascade. Slovakia will be represented by two professionals and one amateur player.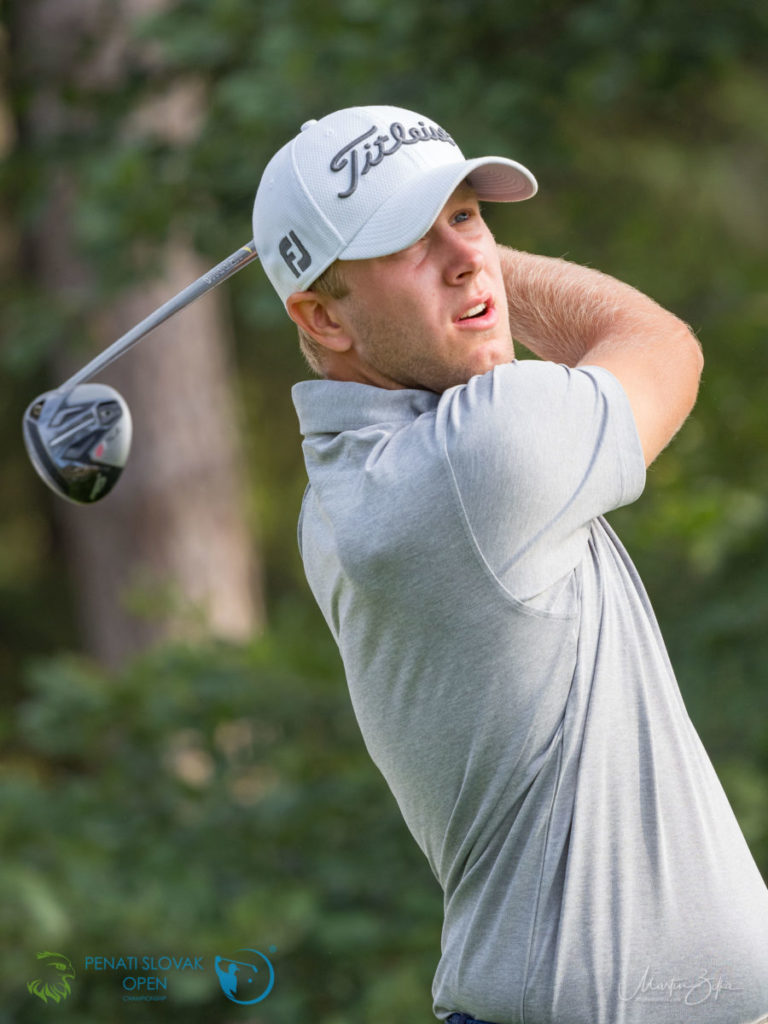 ENTRY LIST
Teddy Teťák, as a fresh professional, can now reach for a financial reward, as Pavol Mach, who recently played a shot put championship at the Czech PGA tournament, where he finished in an excellent 10th place. Teddy played wild cards last year on the Challenge Tour and the European Tour, but always as an amateur. Palo Mach, on the other hand, switched to the pros a few months earlier, so he has already completed his first rounds as a pro.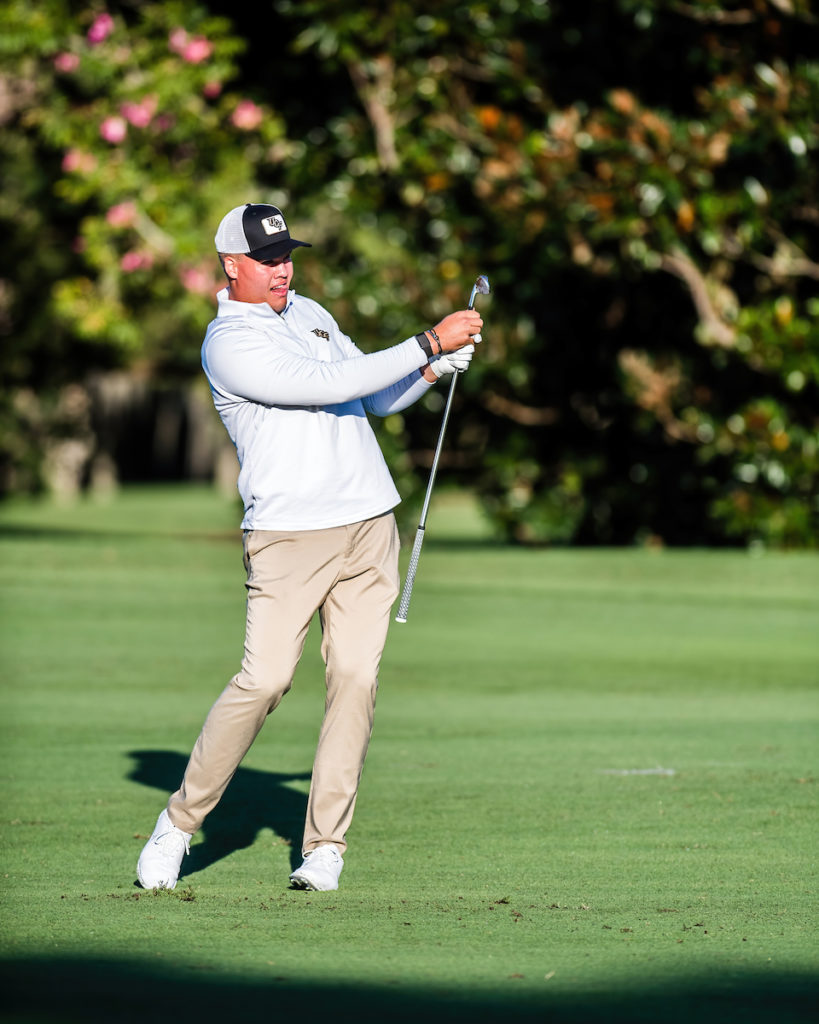 The third player under the Slovak passport is Sebastián Vida, a player who has gone through the national teams of Slovakia and is currently studying in the USA as an amateur.
We keep our fingers crossed for all three but also Czech colleagues for the successful progress through CUT.