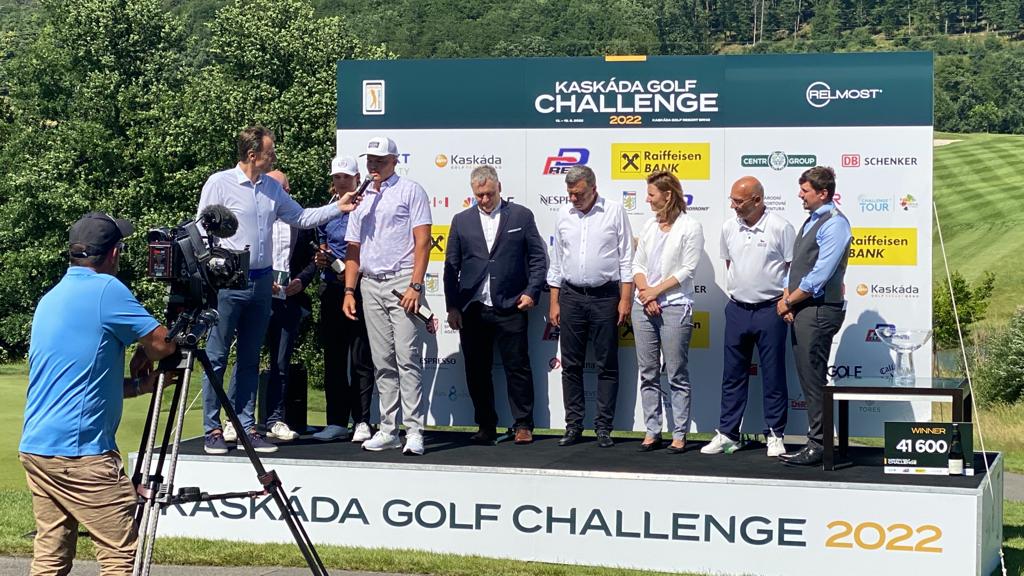 Teddy Teťák successfully entered professional golf and at the Challenge Tour tournament, which took place near Brno in the Kaskáda Golf Resort, he played with results of 70, 67.73 and 67 / -7 / PAR 71 / and took the final divided 21st place.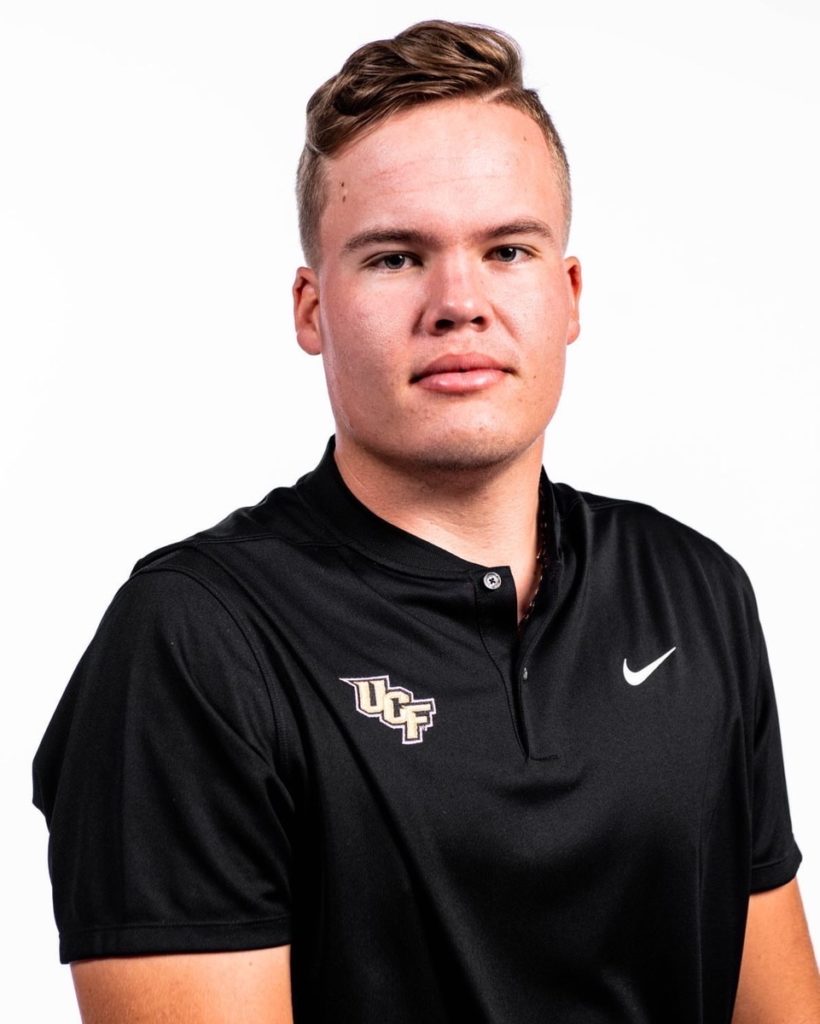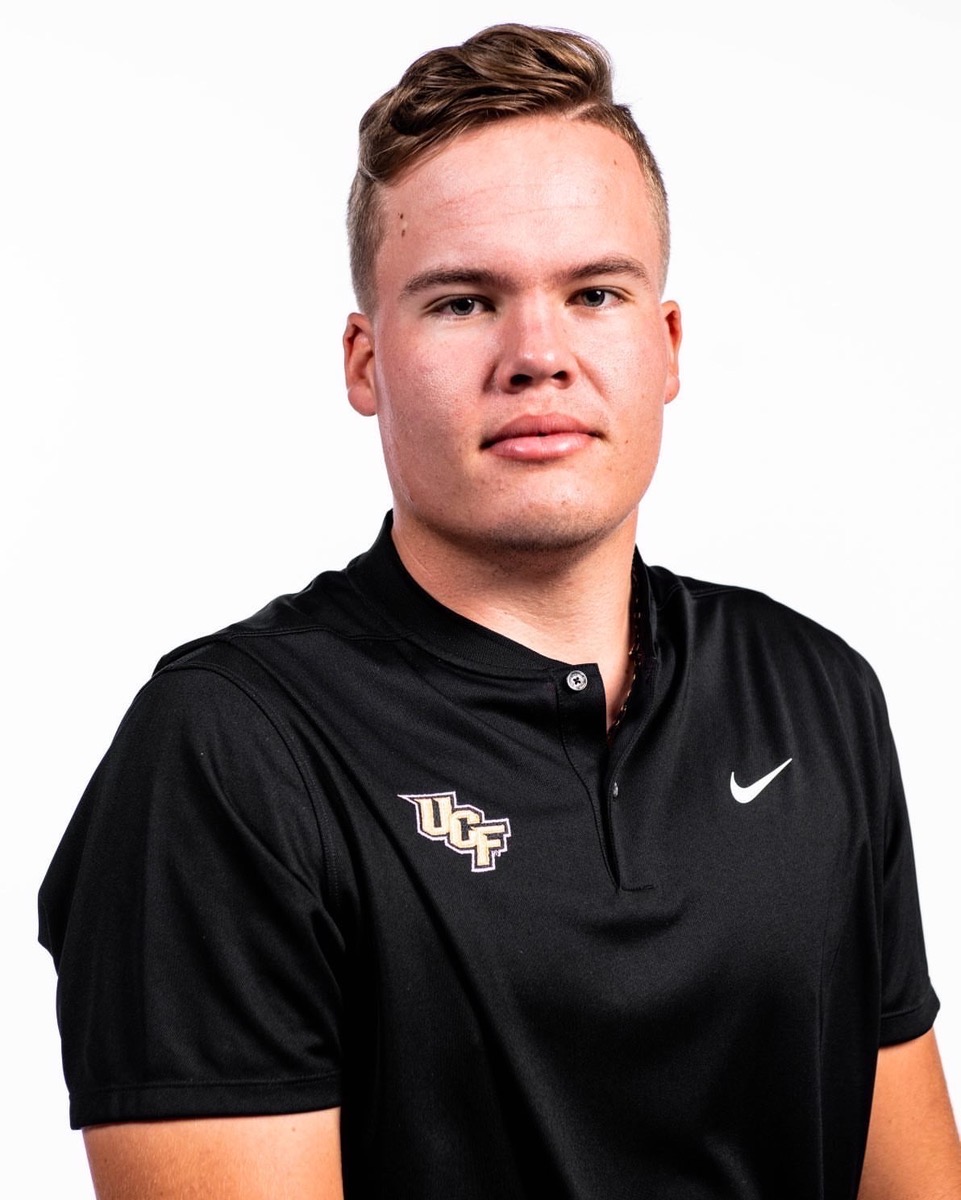 First of all, congratulations on successfully entering professional golf.
Did you successfully play the Cascade Challenge Tour, leveling 4 rounds, how was it played?
I played well, we were in the clubhouse for 2.5 hours in the first round and then we didn't finish due to the darkness, so I finished only the 18th hole the next morning, which is not the easiest hole at the beginning of the day. By my standards, it was not four rounds but three. It happens, sometimes it doesn't go according to plan, I played all rounds well but didn't use scoring chances and in the third round I didn't know how to putt into a birdie.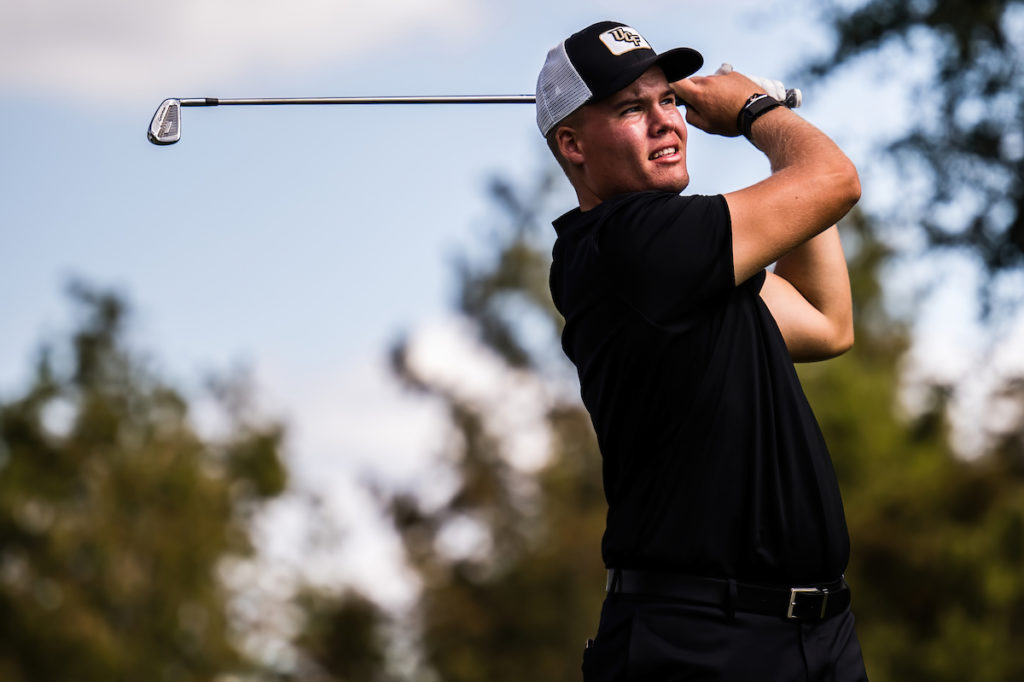 Is it different to play as a professional?
For me personally, professional golf is no different. It's still golf, I've played top amateur tournaments for many years, maybe there's more pressure because I'm trying to get some game status for the next season, but I have to focus on consistent golf first and if it comes out for some status for next season, then it will work out and if not, then you need to do a good analysis of the season and see where you can improve.
What tournaments are you planning?
I should play six more Chalenge Tour tournaments this season and I would like to play DPWT at the Albatros at the Czech Masters, I plan to play a Q school card at DPWT in the fall.
Thank you very much and keep your fingers crossed for the next career.
Foto: TT